Government and Military Relocations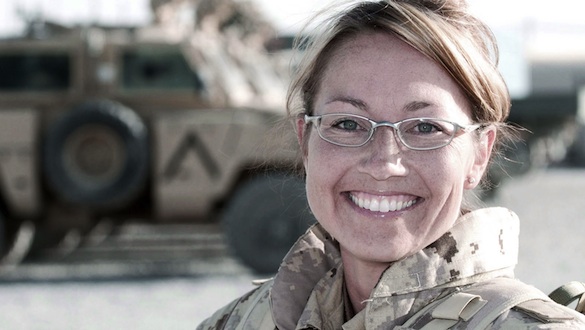 We are honoured and pleased to be approved suppliers of the Brookfield Global IRP Government and Military Relocation Program. We are dedicated to providing you and your family with excellent service, and are confident we can help make your relocation experience a positive one.
We have used our expertise to assist many transferring military, RCMP and government families with everything from HHTs (House Hunting Trips) to discovering their new communities in and around the Edmonton area. We understand the unique requirements and demands of government transfers, and strive to provide the exemplary service you need to make your relocation into or out of the Edmonton area a smooth, successful one.
To learn more, fill out the form and we'll be in touch soon to help you get started with the IRP< and HHT process. You can find out more about the Brookfield Global Relocation Services IRP on their website.